WATERLESS COMPOSTING TOILET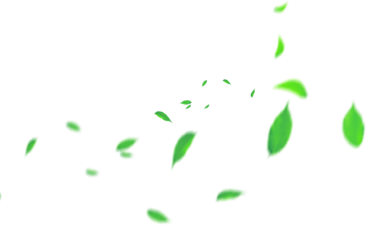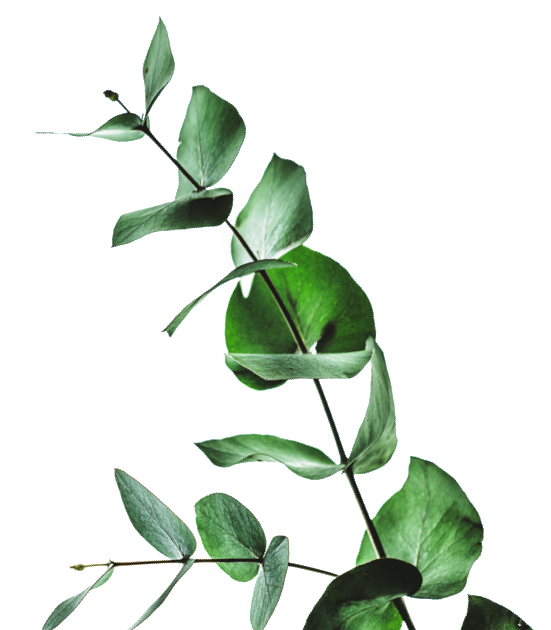 A New Generation of Batch Composting Toilets
We are excited to introduce the Nature Loo Alectura, designed in Australia specifically for the tiny home and off-grid living communities.
The Alectura is a split batch composting toilet system, based on the same design of our most popular product — the Clivus Multrum Low Profile. Our new system boasts a larger volume, enhanced composting efficiency, sturdier build, re-engineered seals, optional extras for cold seasons and more!
Optimal composting conditions require a minimum temperature of 12°C, moisture content of about 60-80%, good airflow, and a 30:1 carbon-nitrogen ratio. The following depicts how we achieve.
Double Walls & Ventilation
The perforated wall of the inner chamber and the fan (IP68 water & dust resistant) helps to aerate the compost, reducing build up of moisture and drawing away odours.
Dual Mixer Blades
*Only included in Alectura Premium package
Stronger and sturdier than a single blade, the dual mixer blades aerates the compost and spreads out the warmth from the middle of pile to speed up the composting process. Mixing will also level out the pile and increase the effective capacity of the chamber.
Optional Heater Pad
*Only included in Alectura Premium package
The internal chamber is removable for the option to install a heater pad to maximise the temperature of the pile during cold seasons.
Image of Alectura Premium
Lid Inspection Plug
Remove the lid plug to check on progress of the compost in the out-of-service chamber.
Wicks
Allows for the reabsorption of drained liquids back into the compost pile optimise the moisture level.
Leachate Drainage
Excess liquids are drained through the false floor and lead away through a sullage hose to an underground leachate drain.
Locking Ring
Tightly seals and secures the chamber and lid together all the way around.
Larger Volume, Same Height
Approximately 50% more usable space, compared to the Nature Loo™ Classic 650, with the same chamber height of 450mm. Extra chambers can be purchased for increased capacity.
Improved Mixer & Crank Handle
With two sturdy mixer arms (Alectura Premium package only), compared to the single mixer arm of the Clivus Multrum™ Low Profile, you can quickly and easily mix the compost without hassle.
*Only included in Alectura Premium package
This ergonomic trolley makes moving chambers more safe and comfortable. Access the Alectura from under its home or from a confined space with a wide collection range.
Ezy Weight
Simply pivot on the wheels to lift the chamber to ease carrying the heavy weight.
Ezy Balance
Secure your Alectura to your Ezylift with the integrated locking mechanism to effortlessly reposition without the risk of slips or spills.
Ezy Assembly
All tools required are included inside for an easy assembly. Flat packed for easy storage, the Ezylift is designed to be simply assembled and put straight to work.
| | | |
| --- | --- | --- |
| | 666 L (710 L incl. locking ring) x 666 W x 450 H | 666 L (710 L incl. locking ring) x 666 W x 450 H |
| | | |
| | | |
| | | |
| | | |
| | | |
| | | |
| | | |